ACTION ALERTS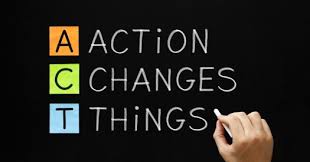 Faces & Voices of Recovery keeps the recovery advocacy community informed about policy issues that affect your health and wellbeing.  We work hard to eliminate the discrimination that keeps people from seeking recovery or moving on to better lives once they achieve it. 
Action Alerts are our way of mobilizing the individuals and families affected by addiction to take action on critical, time-sensitive issues.
The Ramstad/Kennedy Award was established in 2008 to recognize an SSA Director who has demonstrated outstanding leadership in support of recovery and Recovery Month and to acknowledge Congressmen Ramstad and Kennedy for their commitment to recovery and recovery-oriented policies. The Award will be presented on May 25, 2017, at the annual conference of NASADAD in Indianapolis, IN.