ACTION ALERTS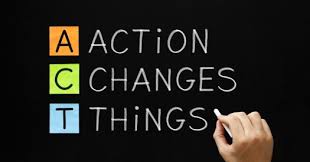 Faces & Voices of Recovery keeps the recovery advocacy community informed about policy issues that affect your health and wellbeing.  We work hard to eliminate the discrimination that keeps people from seeking recovery or moving on to better lives once they achieve it. 
Action Alerts are our way of mobilizing the individuals and families affected by addiction to take action on critical, time-sensitive issues.
The #AHCAlypse campaign is a social media effort that aims to educate the public and policymakers about the impact of the House-passed American Health Care Act (AHCA) on mental health and addiction treatment.