Our Mission
We are dedicated to organizing and mobilizing the over 23 million Americans in recovery from addiction to alcohol and other drugs, our families, friends and allies into recovery community organizations and networks, to promote the right and resources to recover through advocacy, education and demonstrating the power and proof of long-term recovery.  Learn more...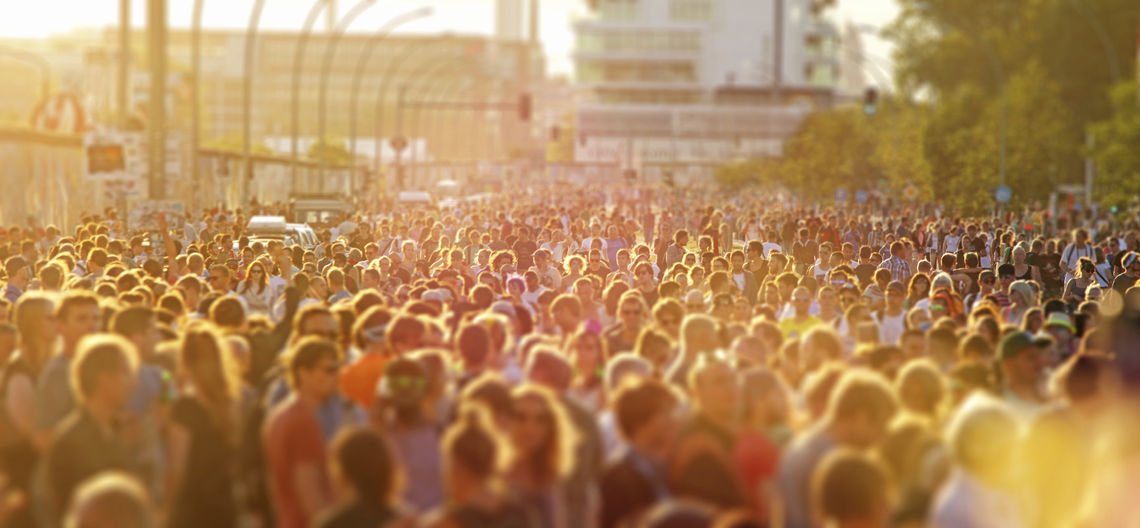 ARCO Members

CAPRSS Accredited Organzations

Faces & Voices Community Members

Actions by Advocacy Alerts
Be among the thousands of Recovery Community members across America that stay up-to-date with important recovery-based legislation, upcoming events, webinars, online courses, recovery support groups and services, and more.

Recovery community organizations (RCOs) are the heart and soul of the recovery movement. They are demonstrating leadership in their towns, cities and states as well as on the national landscape. Start a RCO in your area or find one near you.

Together, we can eliminate the stigma and discrimination so often faced by individuals and families impacted by alcohol and drug addiction. Supporters like you make it possible to celebrate recovery and make a better future for generations to come.