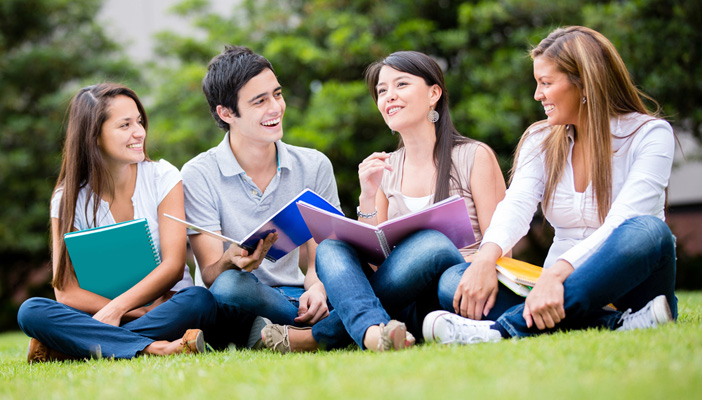 In telling her story, a 100-year-old woman said the best thing about reaching the age of 100, is no peer pressure. Her story was about her lived experiences. Our lived experiences accumulate through life. The purpose of this writing is to focus on the lived experiences of those achieving long-term recovery from drug use and addiction and sharing the power of their stories. Their stories tell of overcoming stigma and discrimination. These lived experiences include gaining discretionary and discerning wisdom to achieve healthy well-being. Through these experiences, they accumulate recovery capitol. Young people in recovery have fewer lived experiences, but lots more years to share them. Peers in recovery have found many paths to recovery. Clinicians, counselors, faith-based and recovery support groups may have assisted them. These diverse and wise peer groups hold the treasure to be tapped.
There is exciting news for the New Year. The state of Colorado has joined many other states in recognizing that peers are key for delivery of behavioral health services. It is providing the ability for peers to achieve and maintain a professional credential as a Colorado Peer and Family Specialist. This provides an opportunity for skill and career development, and ensures employed peers meet certain standards for experience and training. The International Credentialing and Reciprocity Consortium (IC&RC) facilitates standardized practices across a wide variety of settings and regulatory environments. Most importantly, it ensures that trained and ethical professionals are available to clients, families, and communities around the globe. The Colorado Providers Association is authorized as IC&RC's member board in Colorado. Many states are proceeding or have in place credentialing programs for Peer Specialists. Through Faces and Voices of Recovery, we have long sought opportunities to provide peer support with competence and professionalism and to be compensated beyond the reward of service.
It is apparent the Insurance companies and Medicaid are recognizing the social and economic value of peers in recovery and accompanying peer support services.
Driving this action is the evidence that the mental health communities have long recognized the value of mentors and peer support in understanding ways and means of sustaining mental health. Peers with lived experience encourage their peers to change their attitudes and values and to support and maintain healthy and disciplined behavior. It has been determined that addiction is a substance-use disorder and serious mental health issue. Congress is recognizing and supporting action and funding resources. The Paul Wellstone and Pete Domenici Mental Health Parity and Addiction Equity Act of 2008 (MHPAEA) is a federal law that requires group health plans and health insurance issuers provide mental health or substance use disorder (MH/SUD) benefits. The Comprehensive Addiction and Recovery Act (CARA) provides funding resources to combat the harmful social and economic issues from the opiate use epidemic. The 21st Century Cures Act was recently passed to provide more resources. Those beginning the journey on a path to recovery can seek and find appropriate help and hope. Peer support services can make the journey productive, healthy, and sustainable.
Again, a most important resource will be the expanding peer support services, including the national and state recognition of the contribution of peer recovery coaches and mentors. They will continue to serve by telling their stories of hope and help, and changing lives. Many will pursue the career opportunities offered through the recognition of the value, ethics, and professionalism of Peer Specialist credentials across the country. Those in long-term recovery have accumulated recovery capitol. The peers can invest that recovery capitol with others and the result will be a big payoff in recovery dividends.