Recovery Event Calendar
Recovery Community Organization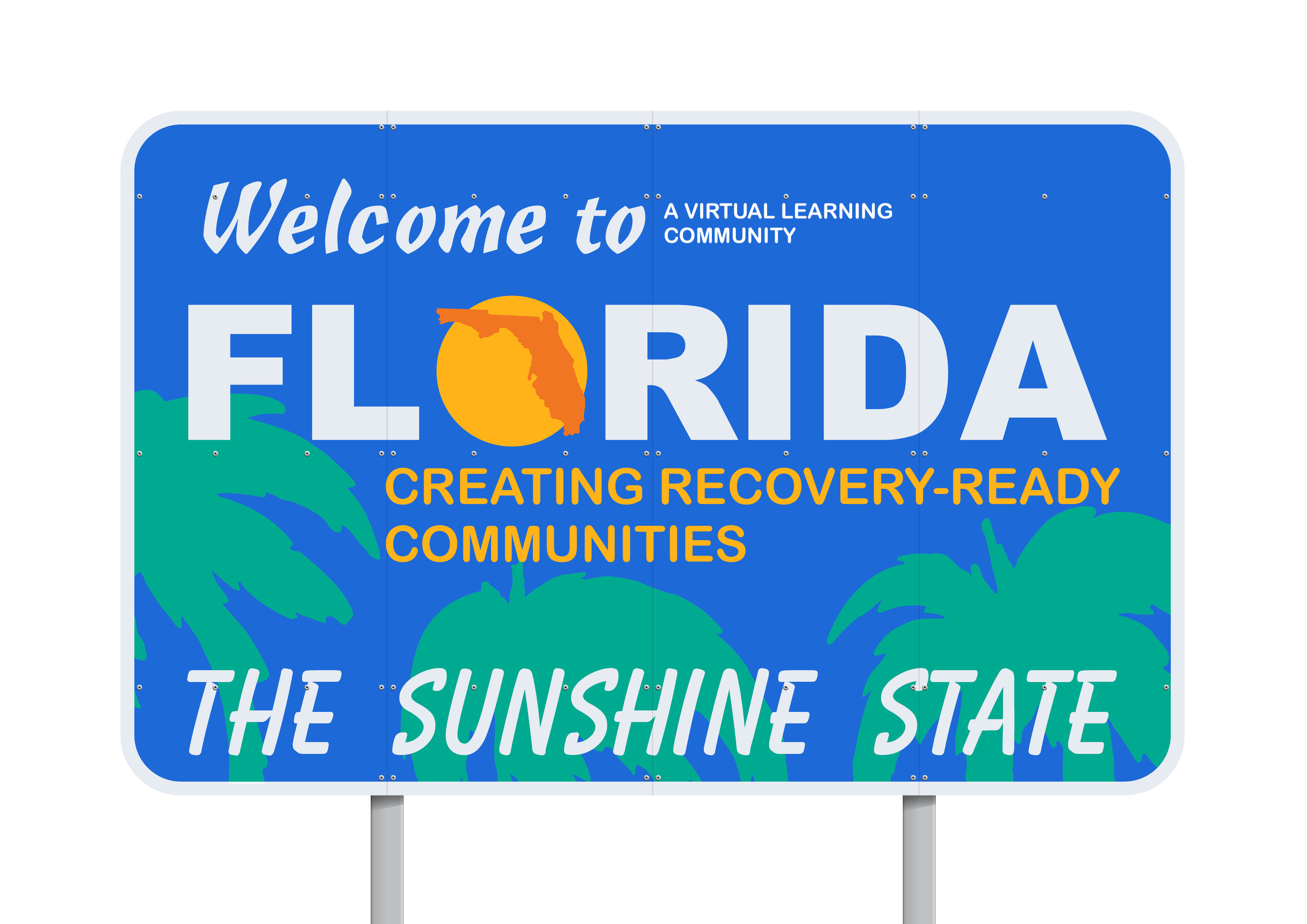 Florida Alcohol and Drug Abuse Association, Peer Support Coalition of Florida, Inc., Floridians for Recovery, The Florida Department of Families and Children's Services, and Faces & Voices of Recovery are pleased to announce this new and exciting initiative.


Who: Anyone who is interested in being part of the exciting development or on-going support of recovery community organizations that serve those with a substance use disorder, their friends, families, and allies.


Why: Recovery Community Organizations can be an integral part of improving access to and delivering quality recovery support services in their communities. They help those seeking to obtain or sustain their recovery develop important skills, are a source of information regarding policy that affects those in the recovering community, and often act as change agents. An informed, unified approach has been proven to be best and make the most impact. This is an opportunity to come together for the purpose of shared growth and development that will firmly implant recovery community organizations as vital parts of their Florida communities.


What: This collaborative effort provides tools and information for the development of new recovery community organizations, and support to existing or emerging organizations. These learning communities will be developed with a focus on the group as a whole and honoring the collective wisdom of each participant.


The format for the Florida virtual learning community will consist of a 15-20 minute educational component tailored to the community's interest. The additional time will allow for facilitated discussion of ideas, strengths and challenges that will be shared by the group.