Recovery Event Calendar
Part 2: Utilizing Peer Support in Probation Programs: Innovative Ways to Reduce Recidivism and Improve Recovery Outcomes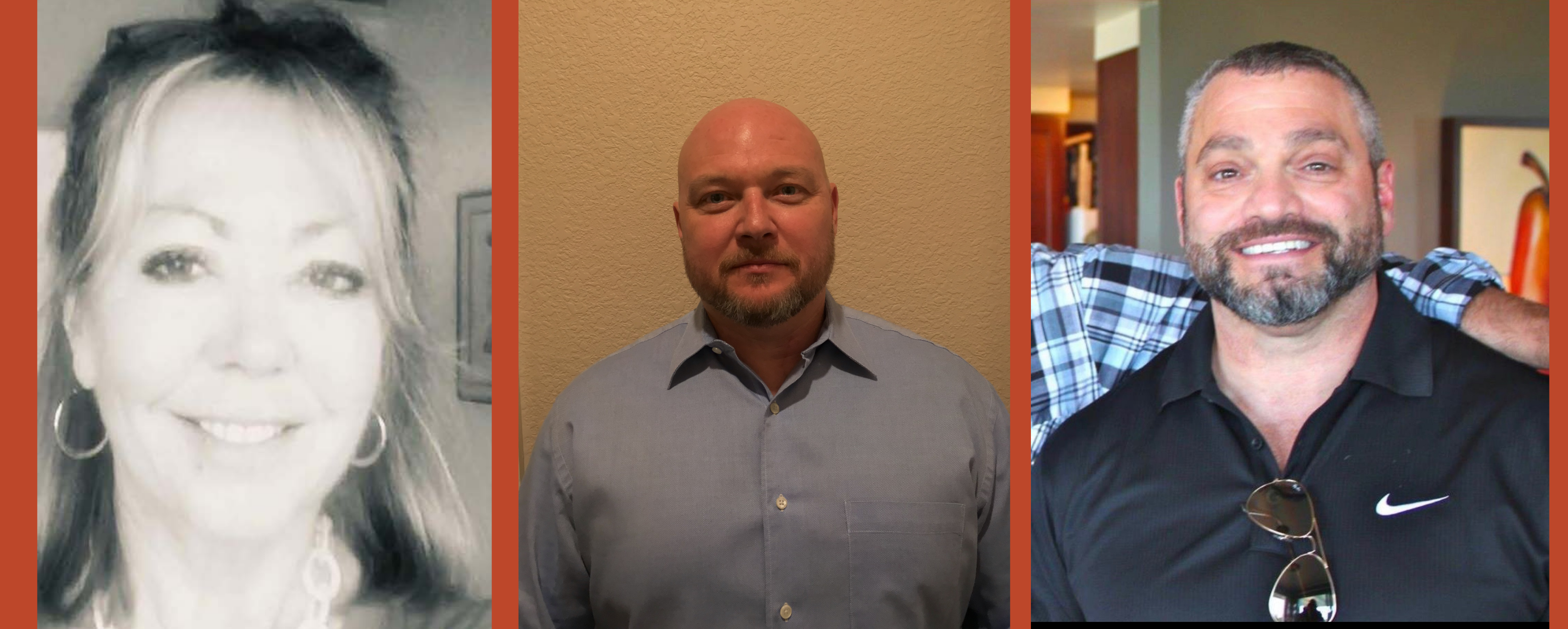 Presenters: Susan Broderick, JD., Scott J. Prendergast and Steve D'Ascoli
Part two features Scott J. Prendergast Probation Manager, Denver Adult Probation, Colorado Judicial Branch and Steve D'Ascoli, Behavioral Health Specialist, Mile High Behavioral Healthcare.
This webinar will focus on an innovative program currently underway in Denver, Colorado between The Phoenix, a non-profit sober active community organization and the Denver Department of Probation. The presenters will provide an in-depth overview of the Probation program that focus on decreasing recidivism and improving recovery outcomes for participants.
While some may argue that we can't arrest our way out of this current addiction epidemic, the fact remains that crime and public safety concerns generated by addictive behavior will continue to be addressed within the justice system. In fact, research confirms the criminal justice system can serve as the motivational fulcrum that can aid treatment retention, improve rates of remission, and decrease relapse and re-arrest over the long-term (Kelly, Finney, Moos, 2005). Fortunately, communities across the country are finding innovative ways to use the leverage of the justice system to turn lives around in a positive way.
Scott J. Prendergast is the Probation Manager for Denver Adult Probation. His job duties include assisting in the development, implementation, and oversight of policies, procedures, and special programs. Over his 22 year career Scott has been fortunate to work in almost every capacity within probation including but not limited to; Pre-Sentence Investigations, Regular Supervision, ISP Supervision, Drug Court, in addition to being the supervisor of the Sex Offender Unit, Gang Unit, Economic Crimes, Victim Services, Community Corrections, Drug Court and most recently before being promoted to the rank of Manager he created and supervised the Specialized Drug Offender Program.
Steve D'Ascoli, CAC III has worked in the Substance Use Disorders field for 12 years. For 3 years he worked with Arapahoe House on a Detox Unit and he is currently with Mile High Behavioral Healthcare for 9 years. He provides treatment for the Specialized Drug Offender Program (SDOP) and prior to this he worked with Denver Drug Court. Steve has had the incredible opportunity of assisting Scott Prendergast and the Probation Officers of SDOP with developing the modality for which this program is based. Steve was born and raised in Denver and move to NYC for 12 years returning to Colorado 11 years ago to pursue his career. Scott bases his approach on: "people will forget what you said, people will forget what you did people, people will never forget the way you made them feel"- Maya Angelou
Susan Broderick, JD. is the Founder and CEO of "Building Bridges to Recovery (www.bb2recovery.com)" and works with jurisdictions across the country to improve responses to substance use disorders across the justice continuum. She is also the Chair of the Board of "The Phoenix" (www.thephoenix.org) and an Advisory Board member of "Facing Addiction."
She started her career in the Manhattan DA's office in 1989 and has spent the last 30 years working across the fields of criminal and juvenile justice. She served as a Senior Attorney and Project Director at the National DA's Association from 2003-2008 and an Assistant Research Professor at Georgetown University from 2008-2018.