Sis Wenger, Board Vice Chair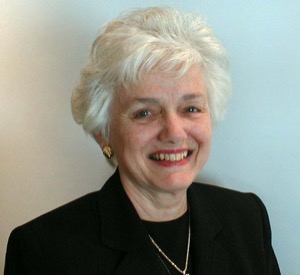 Sis Wenger has been the President and CEO of the National Association for Children of Alcoholics (NACoA) - VOICE for the Children - for most of the last 21 years. At NACoA, Sis has written numerous articles published across disciplines, edited, co-authored or contributed to books, journals, and program materials, in addition to her national advocacy and leadership roles at NACoA. She has directed The Clergy Education and Training Project® which has created training manuals, handbooks and a seminary curriculum, and one-day seminars for over 4,000 clergy in over 30 states and was the lead developer of SAMHSA's Children's Program Kit, created as a tool for treatment programs and school and prevention programs to provide educational support to children of addicted parents. Her specialty is children and families impacted by parental addiction, and she has directed NACoA's evidence-based Celebrating Families!™ whole family recovery program, now in operation across 24 states, for the past four years and also directed its current annual webinar series "Understanding Addiction and Supporting Recovery" since its inception in 2011.
Sis has received numerous honors for her volunteer and professional contributions across multiple fields, including two major presidential awards.