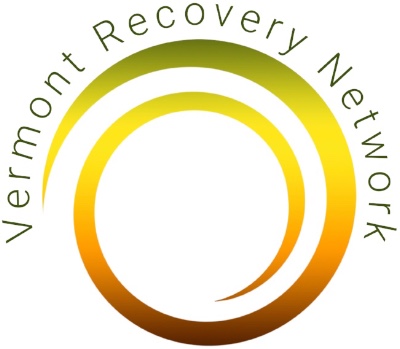 Located at P.O. Box 244, Montpelier, Vermont 05601
Mission Statement:
The Vermont Recovery Network: Helping people who have experienced problems as a result of drug and alcohol to find, maintain and enhance their recovery through peer supports, sober recreation, and educational opportunities.
Services Offered:
Recovery Centers, Peer Recovery Support Services, Recovery Support Services
Proudest Accomplishments:
Currently launching our VT Telephone Recovery Support Service.
Contact:
Vermont Recovery Network Inc, can be reached via email at: Vtrecoverynetwork@gmail.com