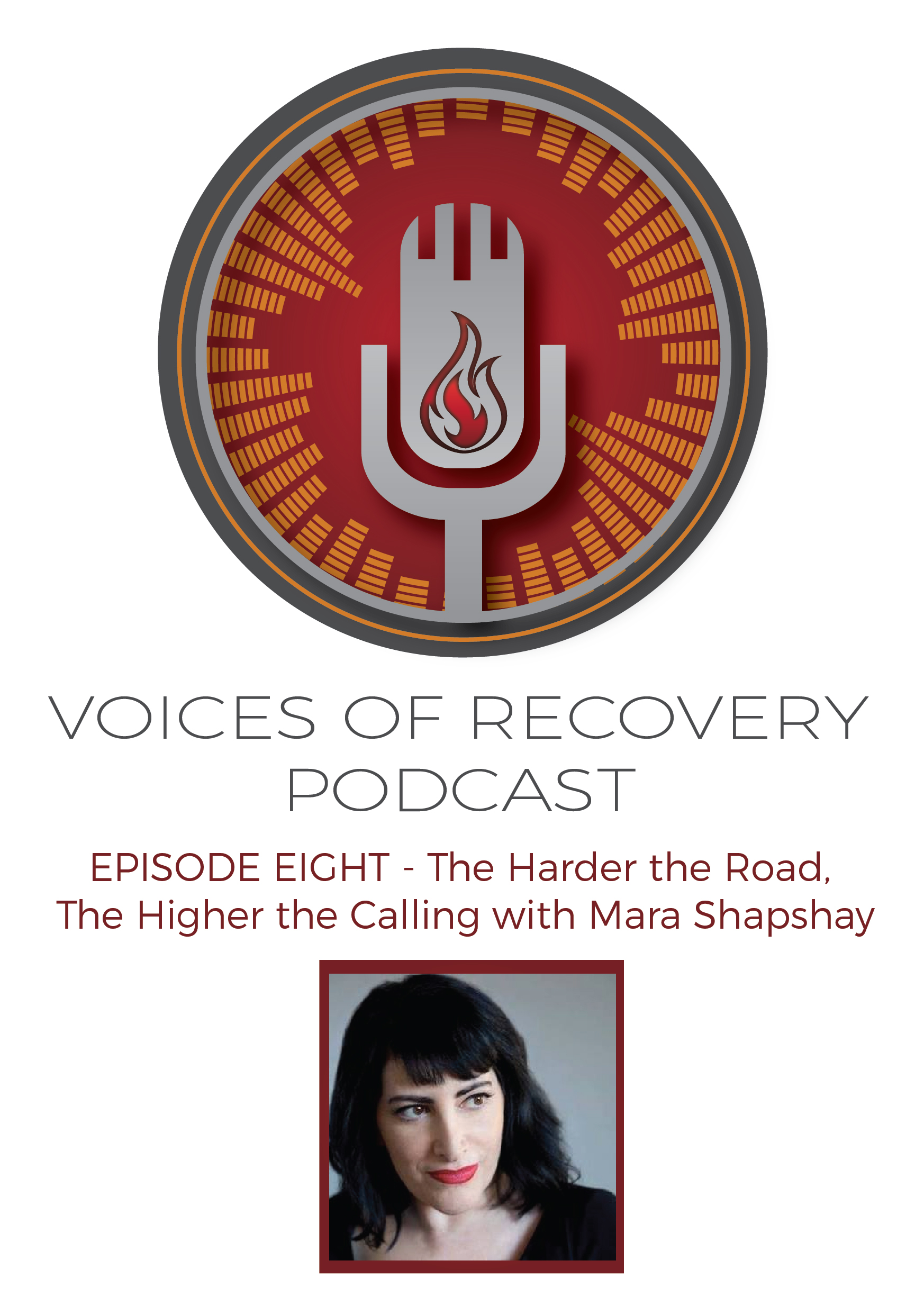 Mara Shapshay is an award winning writer, mental health awareness activist, baker and comedian. Mara received her BFA in directing from NYU – Tisch School of the Arts. Her short documentary, The Sound of Silence, was showcased in the NYU Film Festival. Mara received her MFA in screenwriting from AFI. Her Script, Brooklyn Beauty, was a finalist in the script of the year contest garnering Mara a manager and development deal. She's worked on the following sitcoms: FRIENDS, South Park, That's My Bush, Jesse, Veronica's Closet, Ladies Man and Inside Schwartz.
In 2005, Mara hit a bottom and checked into rehab. Upon leaving rehab Mara was fired from her job, going through a divorce and was homeless. Carrie Fisher took Mara in. While living with Princess Leia, Mara wrote the novel, Junky American Princess. She also started writing for The Huffington Post, The Jewish Journal, The Hollywood Journal, The Fix.com, Glamour Magazine and LA Magazine.
When Carrie Fisher died in 2016, Mara decided to write an article for LA Magazine about their relationship. The article resulted in Mara working for mental health organizations, continuing on Carrie's work. Mara decided to marry her love of baking (she's been baking since 8 years old), mental health awareness activism and stand-up comedy to create the upcoming web series and baking company called, Stand-Up Kitchen – Baked Goods To Benefit the Half Baked (a portion of the proceeds will go to mental health organizations) Soon everyone will be able to enjoy her bi-polar brownies, paranoid pop tarts, panic attack pretzels, etc. She will also literally be performing stand up while baking mental health baked goods in the web-series!
More at: http://www.marashapshay.com/