Read Chris Falck's Story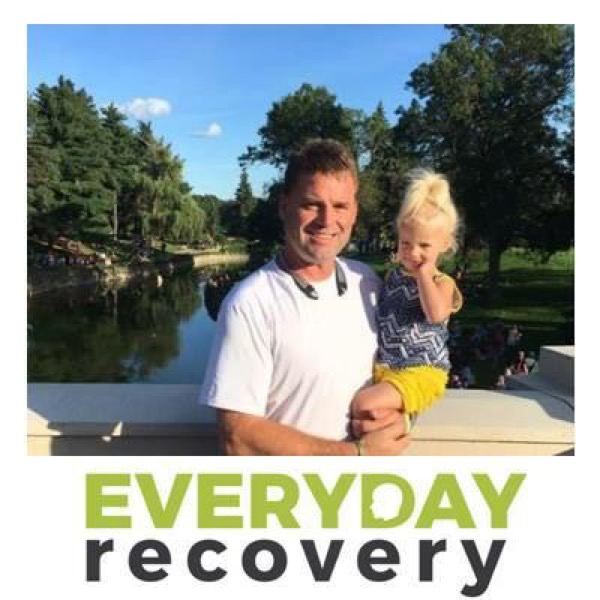 Hello my name is Christopher Lee Falck and I am a person in long term recovery and what that means to me is; I have been chemically clean &/or sober from "any" mood altering Drugs &/or Alcohol for over 3 years now. In my search to find myself; how &/or why my brain acts the way it does & does the things it does, I was given a gift from God himself. "Constant conscious contact" and realization with God has helped me to find Values to help others. Now I can be a better son, brother, father, partner, friend to my family. I have been able to stay sober for over 3 years Now.... Only by giving my willingness to God! In return God took my cravings away so I can have a sound Mind, Body, & Soul. Going back to college has shown me the more I learn, the more I need to learn. I chose to use my disease of addiction against itself and put it to good use. Even my hobbies are directly related to recovery. Manipulating Sobriety Medallions into Recovery Rings!
I don't want to be anonymous! I want to show my face and for you all to hear my voice! I am One of 24 Million people in Recovery and the time has come to raise Awareness, reduce the STIGMA, and Prevent this deadly disease of addiction.