Read Terry's Recovery Story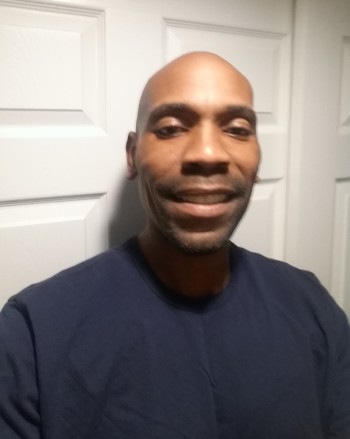 After graduating from film school and starting my second internship, my recreational drug use overwhelmed me.
From cocaine, ecstasy to crack my life spiraled out of control by an unexpected drug addiction which eventually left me homeless for a while.
On March 16, I will celebrate 12 years of being drug free thanks to Jesus!
I've written a book entitled "It's Not Too Late"@Amazon.com to inspire the hopeless!