Brandee Izquierdo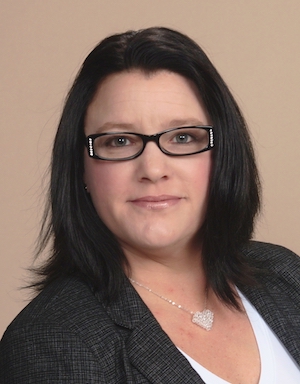 Brandee Izquierdo, MPA, CPRS, RPS, began her journey as a Certified Peer Recovery Specialist and then moved on to become the Director of the Office of Consumer Affairs for Maryland's Behavioral Health Administration. As the Director, she led advocacy efforts to expand recovery support services throughout Maryland while providing technical assistance both nationally and internationally, empowering others within the recovery movement. Her ability to build relationships and bridge gaps within behavioral health, community services, and criminal justice have been a catalyst for global peer expansion.
As a subject matter expert with SAMHSA and the International Certification and Reciprocity Consortium (IC&RC), Brandee has made vast contributions within peer support around public policy, outreach, and workforce development. Her career moved her into a role as the Associate Director of Special Populations specializing in criminal justice for Behavioral Health System Baltimore. Brandee has made a significant impact within the judicial system, advocating for criminal justice peer support and is the principle investigator of Maryland's integrated-Forensic Peer Recovery Specialist curriculum. In addition, her professional relationships brought forth opportunities to serve on various boards, including the President of the Maryland Addiction and Behavioral-health Professional Certification Board (MABPCB) and the Peer Chair of the IC&RC.
Brandee's passion for recovery and knowledge of recovery support services extends beyond behavioral health. With a Master's Degree in Public Administration and a Bachelor's Degree in Government and Public Policy, Brandee is currently working on her Doctorate in Public Administration with a specialization in Administration Justice. Her drive and determination are built on making an impact within the recovery movement and promoting long-term recovery. Brandee's most rewarding accomplishment is being a woman in long-term recovery from alcohol and drug use since 2011.