Public Policy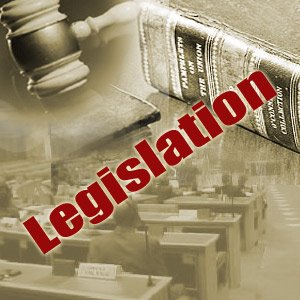 At Faces & Voices of Recovery, we educate about the issues of discrimination and prejudice against people in need of treatment and people in recovery, which are barriers that require a clear, concise and coordinated advocacy approach. We offer educational webinars and messaging training and tools that offer advanced guidance on the federal legislative process and how to work with legislators and staff to advance policy priorities, with an emphasis on the differences between authorization and appropriations.
We have extensive experience working on criminal justice and substance abuse policy issues at the federal level and have worked hard to ensure the Comprehensive Addiction and Recovery Act (CARA) of 2016 was passed.  Our efforts have launched effective public awareness campaigns across the nation which have helped to significantly challenge the negative public perceptions of people living with substance use and mental health disorders.
---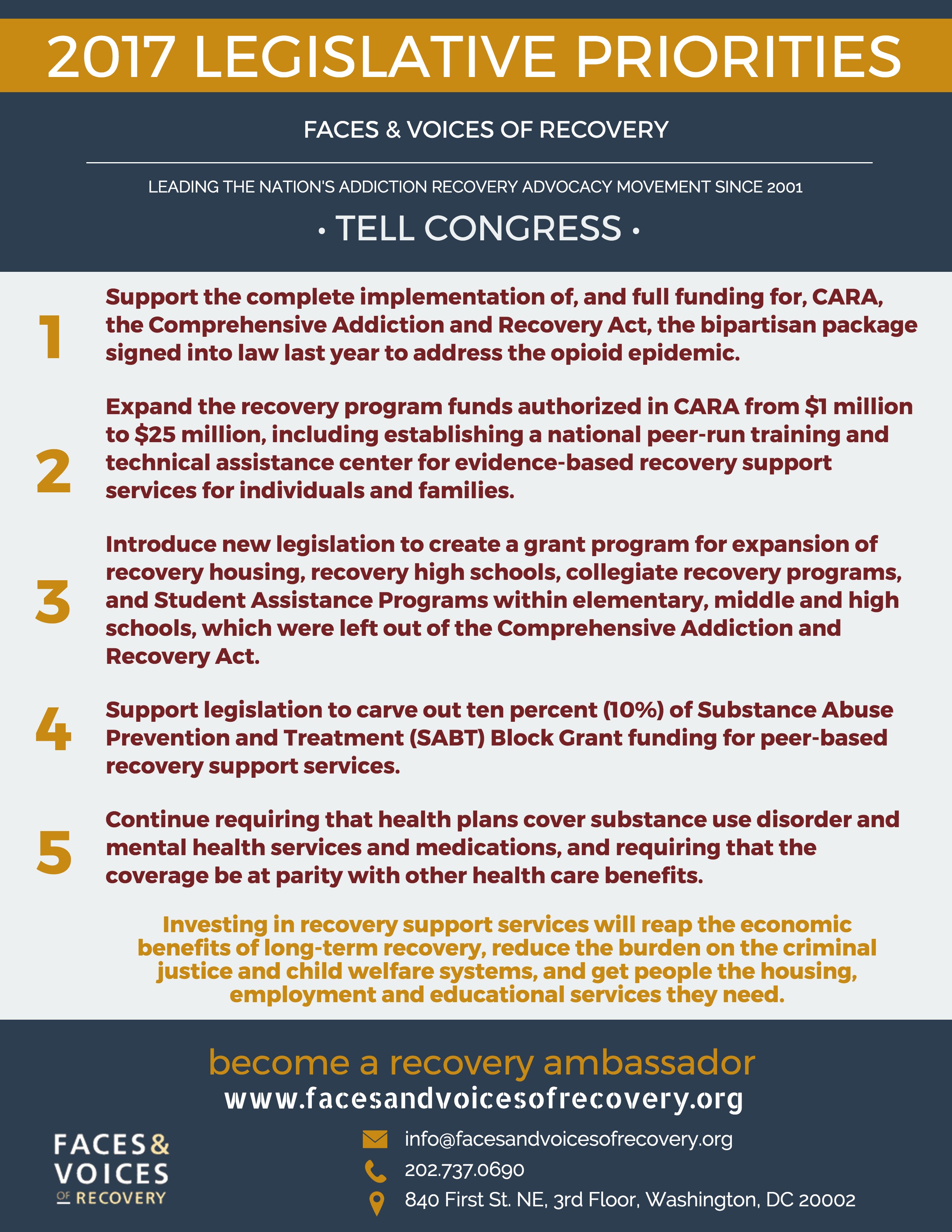 ---
ADDICTION TREATMENT AND RECOVERY CAUCUS
January 12, 2017- Congressman James Sensenbrenner (R-WI) and Congressman Dave Joyce (R-OH) join Congressman Ryan and Congressman Tonko as co-chairs of the Addiction Treatment and Recovery Caucus in the 115th Congress.
The mission of the bi-partisan Addiction Treatment and Recovery Caucus is to raise awareness and increase education regarding substance abuse and addiction treatment.  According to the National Survey on Drug Use and Health, 23.5 million people aged 12 or older needed treatment for an illicit drug or alcohol abuse problem in 2009, and only 2.6 million—11.2 percent of those who needed treatment—received it at a specialty facility.  Furthermore, substance abuse costs our nation more than $484 billion per year through lost earnings, health care expenditures, and costs associated with crime and accidents.
This issue is also a pressing concern with our service men and women. The National Institute of Drug Abuse reports that combined with PTSD and TBI, substance abuse is a key concern with returning veterans. Prescription drug abuse has doubled among U.S. military personnel from 2002-2005 and tripled between 2005-2008. This caucus aims to help decrease the negative stigma that comes with these diseases and improve the lives of the people around the country suffering from addiction and substance abuse. 
Find out if your Member of Congress is a member of the Addiction Treatment and Recovery Caucus HERE.