Compassion Fatigue: Illinois Only
Faces & Voices of Recovery invites professionals in the state of IL to a FREE virtual training in conjunction with the Illinois Department of Human Services on Compassion Fatigue.
As Recovery Support Service Providers, we are not immune to the effects of stress and secondary trauma. This exceptional session will provide an overview of the skills necessary to maintain your ability to respond to peers with empathy and compassion, create healthy boundaries, develop a concrete self-care plan & learn valuable warning signs of STS and Compassion Fatigue.
Date and Time: Wednesday, November 9th 10:00 am – 5:30 pm **EST
Presenter: Jarmichael Harris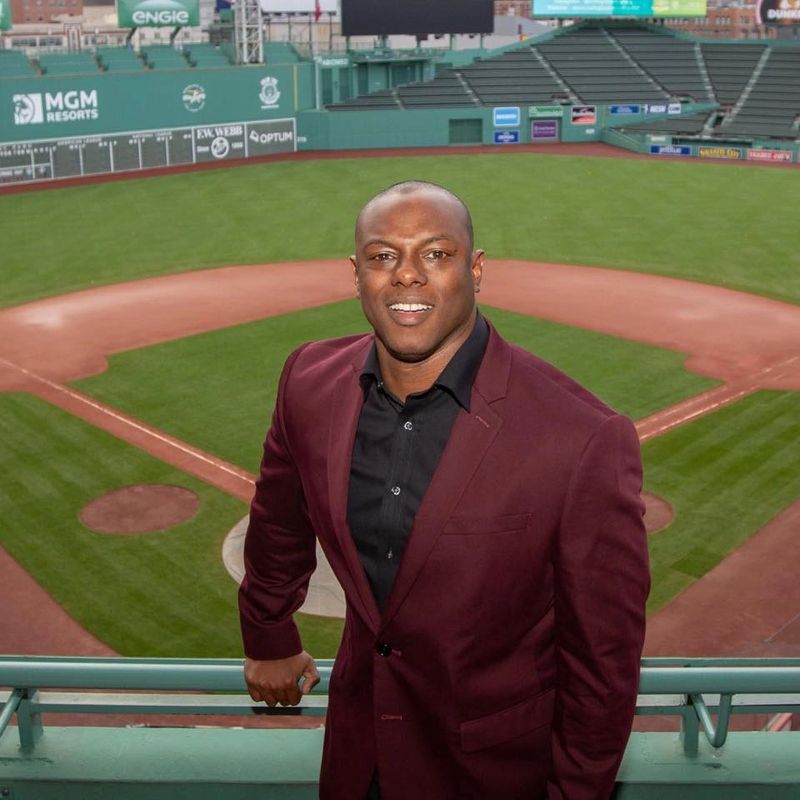 Jarmichael Harris, MS, LCAS (He/Him) is the Founder/CEO of Engage Recovery and currently serves as the Director of Scholastic Recovery for the Addiction Professionals of North Carolina. Mr. Harris is an advocate for the expansion of Recovery Support resources for underrepresented populations – both regionally and nationally, volunteering his time on several boards. Mr. Harris has spent the past decade working in substance use treatment and recovery supports, working with adolescents and young adults, and advocating for a more expansive Recovery Oriented System of Care. He is a two-time alum of his beloved East Carolina University, where he also serves as Adjunct Professor. Raised in Salisbury, NC, Mr. Harris enjoys being outdoors and taking in everything the great state of North Carolina has to offer.