Let's Talk About It: A Mental Health Conversation with the BIPOC Community
National Minority Mental Health Awareness Month is observed each July, and what better time to speak about the unique struggles Black, Indigenous, and People of Color face regarding mental illness?
"Let's Talk About It!" is an opportunity for us to come together and speak openly about what remains unspoken in many BIPOC communities—mental illness and its effects: complications to accessing mental health services, historical trauma, and navigating unjust systems of care.
We aim to shine a light on the ways in which the "doers" of the world are innovating, serving, and accomplishing better ways to meet the needs of these communities and shatter harmful stigmas and unjust systems.
Our Moderator:
Tony Sanchez (he/him), Director of Partnerships, Faces & Voices of Recovery
Our Panelists: 
Dana McCrary (she/her), Director, DBHDD Office of Recovery Transformation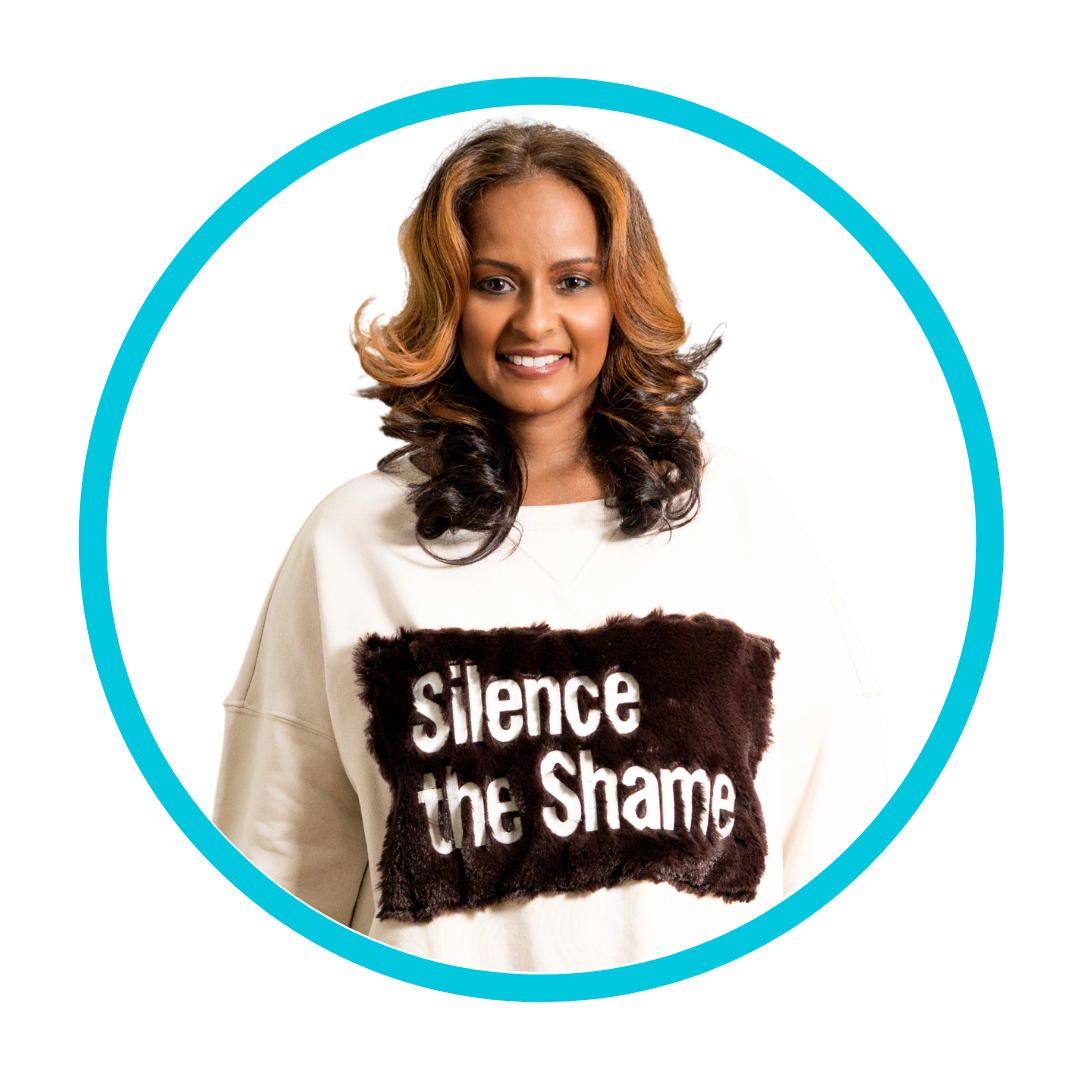 Shanti Das (she/her), Founder, Silence the Shame
Erica Woodland (he/him), Founding Director, National Queer & Trans Therapists of Color Network
Tara Moreno-Wallen (she/her), Founder & Executive Director, Serenity House Communities